Daniel S Westcott
Developer | Architect | Inventor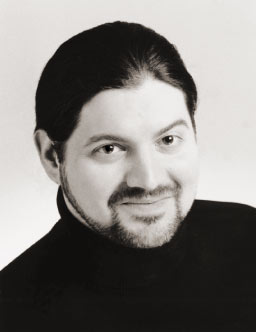 Daniel Westcott has been a continuous innovator in every field in which he has been engaged. His Digital Sample System which simulates carpet before manufacturing occurs is currently in use at all of the world's largest carpet companies. In addition to his software and development work, he is also a composer,
poet
, inventor,
philosopher
, operatic tenor, former Tennessee state champion cyclist, an expert in applied color theory and the inventor of predictive color 3D rendering. He made his professional operatic debut under the baton of Vakhtang Jordania. He currently divides his time between Tucson, Arizona and Chattanooga, Tennessee.
Smithsonian's Cooper-Hewitt National Design Museum Exhibit
: Daniel Westcott's 1997 invention of a Digital Sample System for simulating carpet prior to manufacture was exhibited in 2010 as a part of the Cooper-Hewitt National Museum National Design Triennial: Why Design Now?. The National Design Triennial explores the work of designers addressing human and environmental problems across many fields of the design practice. Following the exhibit, it has become part of the Smithsonian's permanent collection.
Résumé in PDF
© 2012, All rights reserved.